Sober Challenge
Welcome to the sober challenge! Alcohol has been ingrained in our society for centuries. It's everywhere: parties, birthdays, dinners, work events, special events, sport games. While consuming alcohol in moderation is fine, it does have an affect on our bodies and minds.
We all know the physical effects alcohol can have but let's talk about the mental effects too. Alcohol has been linked to increased depression, anxiety, personality disorders, and suicide just to name a few. Excessive use also affects sleep habits and quality, eating habits, mental clarity such as concentration or memory, and energy levels.
We want to support our students in any stage so whether you're ready to stop drinking altogether or just sober-curious, let's take the sober challenge together!
What is the sober challenge?
A sober challenge is just what it sounds like. You're challenging yourself to remain sober and not consume alcohol for a period of time. We understand everyone is at a different spot in their journey so choose a timeframe that is attainable for you if a month is too long to start.
30 Day Challenge
Let's talk about some tips and resources to help with this 30 day challenge!
Track Your Progress
Tracking our progress when breaking a habit can be helpful and motivational to some. Download or screenshot this 30 day tracker to follow your progress!
Journal
Through this challenge you might experience some intense emotions. It can be helpful to have a small journal to write in each day. Explore your feelings and thoughts from the day, talk about any challenges or accomplishments you had. Journaling can be a wonderful way to process those thoughts and emotions.
Lean on Friends
Peer pressure is a real thing and sometimes it's extremely hard for some people to not give in. When starting this challenge, let your friends know that you're doing it! This could be a great way to find support, remain accountable, and decrease the amount of peer pressure when out.
Go Prepared
Being sober doesn't mean you have to stay home when your friends go out. Instead, just go prepared. Bring drink alternatives such as soda, juice, kombucha, or lemonade. You can even bring fun glasses or cups to put them in!
Learn From Others
There are many books, videos, even TikToks on being sober-curious. Seek these books and creators out to learn from them! Some recommendations are below.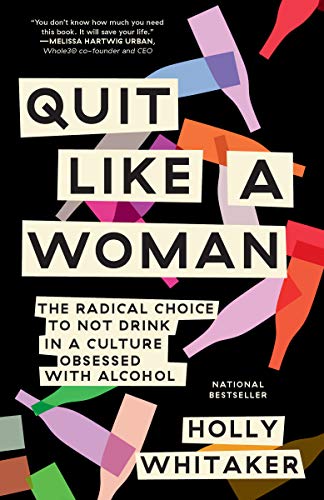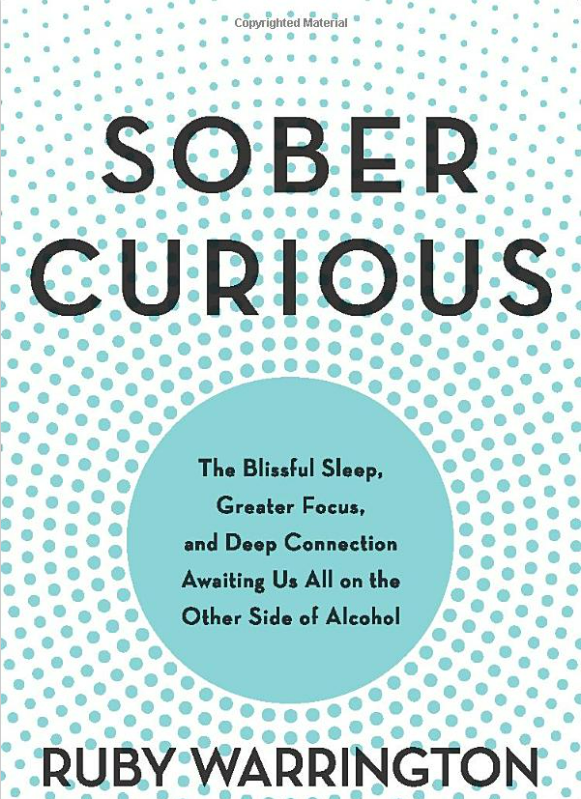 Ask For Help
As always, the Wellness Clinic is here for you. If you want help during this challenge or feel you need additional support, schedule an appointment with the Wellness Clinic. You can call 260.266.8060 or email Counseling@indianatech.edu.