Dr. Margot Salas Geagon earns Indiana Tech's 2022 Leepoxy Award for Teaching Innovation
September 15, 2022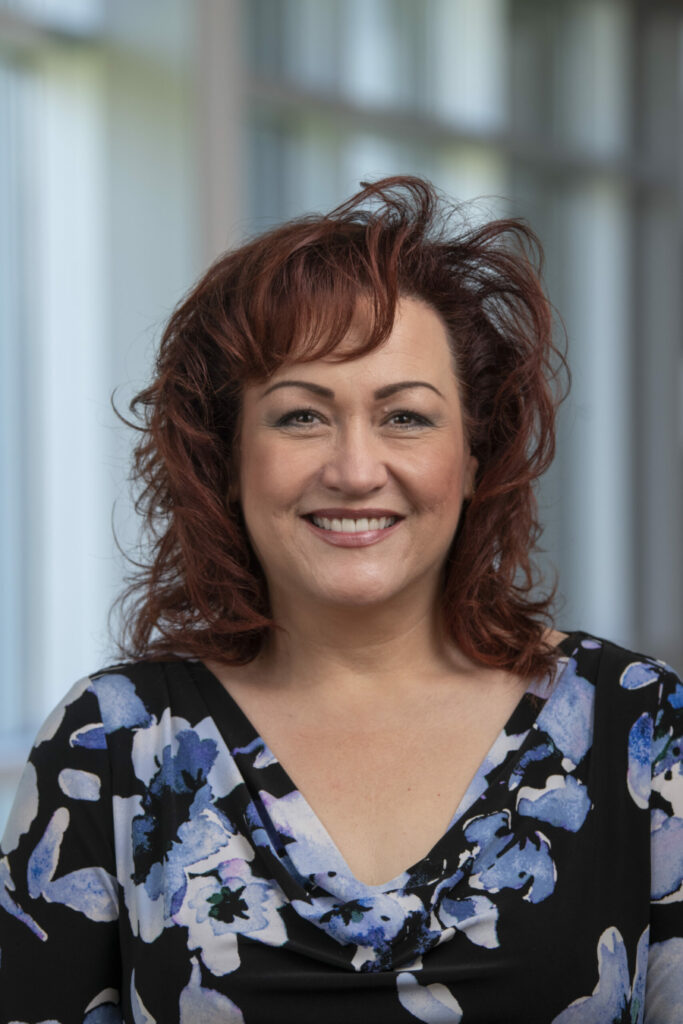 Associate professor of business, Dr. Margot Salas Geagon, is the winner of Indiana Tech's 2022 Leepoxy Award for Teaching Innovation. She received her award during Indiana Tech's convocation ceremony on Aug. 30.
This award was established in 2008 by community supporter and owner of Leepoxy Plastics, Larry Lee. It is given annually to a full-time faculty member who:
Challenges students to continuously progress to higher levels of thinking
Engages students in active learning activities
Connects to students in innovative ways to positively impact their experiences at Indiana Tech
Dr. Geagon joined Indiana Tech in 2020, after which she developed one of the university's newest degree programs—supply chain management, offered in both undergraduate and graduate programs. In addition, she collaborated with the university's Talwar College of Engineering and Computer Sciences to build analytics courses for both undergraduate and graduate programs, and she helped develop a certificate in supply chain management. In the classroom, Dr. Geagonengages students with various forms of technology, including simulations, online statistical evaluations and database management exercises.
"Dr. Geagon has accomplished so much for our university in a short amount of time by developing and introducing strong, relevant programming that positively impacts students," said Indiana Tech's Vice President for Academic Affairs, Dr. Kathleen Hanold Watland. "She resonates with our students, as well, with a high-energy and innovative approach to teaching. Her recognition is well-deserved."