Experience Florence, Italy, through the experiences of 12 Indiana Tech students
October 3, 2019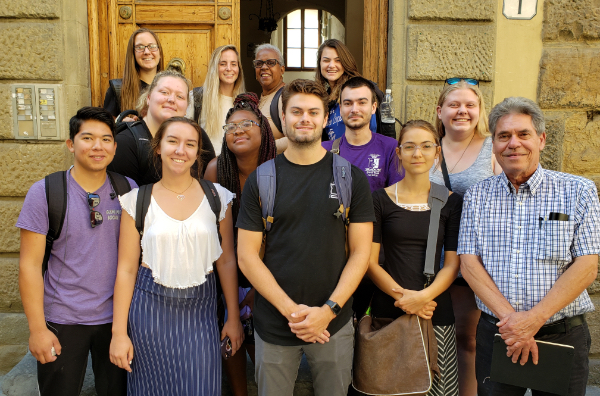 Florence, Italy, is distinguished as one of the most cultural and historical cities in the world. Home to a bounty of amazing architecture and places of significance, this city is considered the birthplace of the Renaissance—the period in European history between the 14th and 17th centuries that marks the transition from the Middle Ages to modernity.
For the first semester of the 2019-20 academic year, Florence is also serving as the classroom for 12 Indiana Tech students who are studying abroad. During their time in this magnificent city, our Warrior scholar-travelers will take courses in world history, art appreciation, music appreciation and Italian life and culture. Each student will be required to summarize their Florence learning experience with a capstone project.
Throughout the semester, you can follow their experiences on their blog.