Grand opening of Indiana Tech's Bowling Green, Kentucky, campus is Jan. 30
January 29, 2020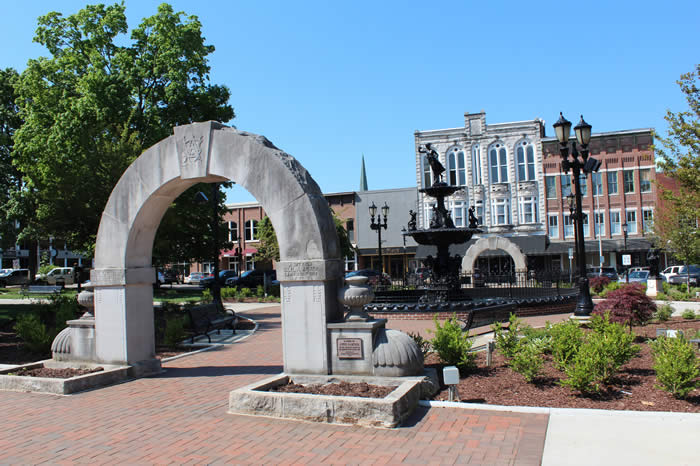 On Thursday, Jan. 30, beginning at 3 p.m. (CST), Indiana Tech will host a grand opening for its Bowling Green, Kentucky, location in Stadium Park Plaza at 360 E. 8th Ave, Suite 320. The public is invited to attend the celebration.
Indiana Tech President Dr. Karl W. Einolf will speak during a brief presentation, after which attendees can tour the new facility with university admissions team members and representatives from the Bowling Green Area Chamber of Commerce.
The 4,000-square-foot facility will feature office, classroom and tutoring space, and it will give Indiana Tech 18 regional campuses in addition to its main campus in Fort Wayne. It will be Indiana Tech's third campus in Kentucky; the university opened in Louisville in 2011 and in Fort Wright (just south of Cincinnati) in 2012.
"Through the convenience and quality of our College of Professional Studies, Indiana Tech has had great success in helping busy working adults achieve their academic goals," Einolf said. "We are pleased to bring our career-enhancing degree programs to Bowling Green and we look forward to working with students and employers here for many years to come."
Courses offered through Indiana Tech's College of Professional Studies last six weeks, which creates a pace that allows students to experience success rapidly and build momentum toward the completion of their degree. CPS courses are offered at regional campuses and online. In all, more than 45 career-oriented degree programs are offered through Indiana Tech's CPS program.
Photo credit: www.bgky.org