Indiana Tech Cyber Warriors win seventh straight state championship
February 18, 2021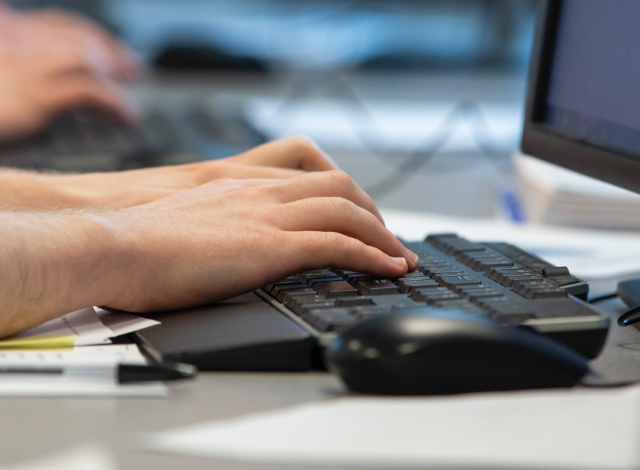 The Cyber Warriors, Indiana Tech's cybersecurity team, won its seventh straight and 14th overall Indiana Collegiate Cyber Defense Competition title on Saturday, February 6.
During this year's competition, Indiana Tech beat out tough competition from skilled collegiate teams across Indiana. The Cyber Warriors held off Vincennes University, Purdue University, Indiana University and Purdue Global to earn their record seventh straight state title. Each year, competing cybersecurity teams work to combat attempted network security breaches and related challenges that test their problem-solving, technical abilities and teamwork at every turn.
Members of this year's Cyber Warriors team include: Sam Boger, Zach Hopkins, Cameron Fyfe, Zach King, Marek Grzelak, Savanna Yoder, Nick Lanham, Osman Yusof, and John Rudolf. The team is coached by Matt Hansen, an Indiana Tech alum who was a championship-winning Cyber Warrior himself during his time as a Tech student.
Indiana Tech's Cyber Warriors now move on to the Midwest Regional CCDC on March 19 and 20, facing fellow state champions from Illinois, Iowa, Kentucky, Michigan, Ohio, Minnesota, Missouri, Wisconsin and the winner of the wildcard round in an attempt to qualify for the national competition.