Indiana Tech earns recognition as a 2022 Great College to Work For
September 13, 2022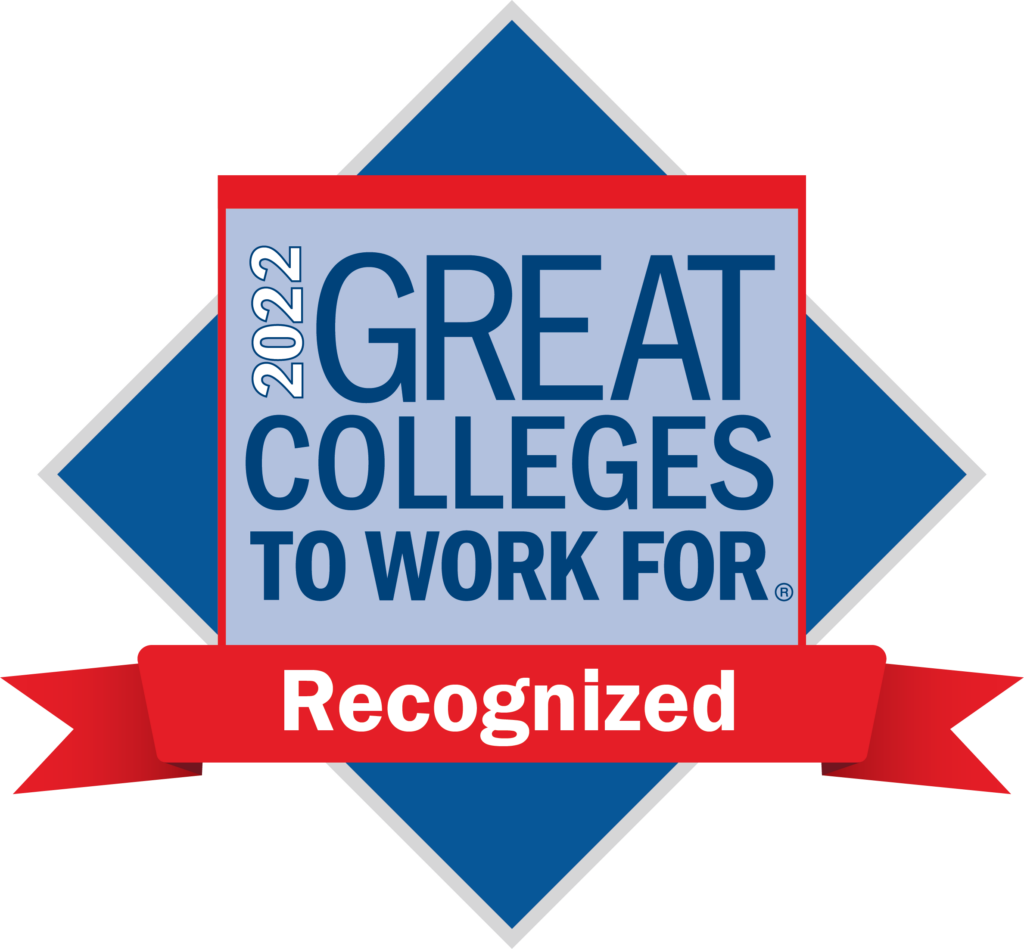 Indiana Tech is one of the best colleges in the nation to work for, according to the latest survey by The Great Colleges to Work For® program. This year's recognition marks the second time in three years that the university has been recognized for being one of the top college workplaces in the U.S., as it was also named a Great College to Work for in 2020.
This year's results are based on a survey of 212 colleges and universities nationwide. In all, 68 of the 212 institutions achieved "Great College to Work For" recognition for specific best practices and policies. Results are reported for small, medium and large institutions, with Indiana Tech included among medium universities with 3,000 to 9,999 students.
Indiana Tech is one of only two colleges in Indiana to be recognized this year, along with the University of Notre Dame. Indiana Tech earned honors in four categories:
Compensation & Benefits
Supervisor/Department Chair Effectiveness
Confidence in Senior Leadership
Diversity, Inclusion & Belonging
Indiana Tech president Dr. Karl Einolf commented, "Our entire team at Indiana Tech shares a commitment to excellence in educating students from all walks of life, for all kinds of meaningful work. Indiana Tech faculty and staff members are dedicated to supporting each other in this work as well. The result is that we're an inclusive community of learners, and that students are supported, inspired and empowered to maximize their professional prospects, advance in their careers, and improve their lives and the lives of others. It's encouraging to see this recognition of our university's workplace culture – a place where our work together is filled with purpose and opportunities to grow."
The survey results are based on a two-part assessment process: an institution questionnaire that captured employment data and workplace policies from each institution, and a survey administered to faculty, administrators, and professional support staff. The primary factor in deciding whether an institution received recognition was the employee feedback.
The Great Colleges to Work For® program is one of the largest and most respected workplace-recognition programs in the country. For more information and to view all current and previous recognized institutions, visit the Great Colleges program website at www.greatcollegesprogram.com. ModernThink, a strategic human capital consulting firm, administered the survey and analyzed the results.