Indiana Tech, Miami Correctional Facility collaborating as part of Second Chance Pell Grant program
June 6, 2023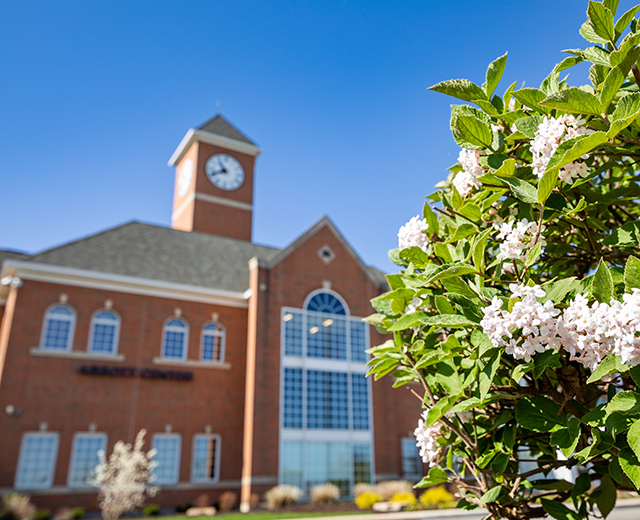 Indiana Tech was selected by the Department of Education to participate in the Second Chance Pell Experiment. Originally established in 2015, the Second Chance Pell program provides needs-based Pell Grants to incarcerated individuals, which allow them to participate in eligible post-secondary programs. For incarcerated students at Miami Correctional Facility (Bunker Hill, Indiana) who qualify for the Second Chance Pell program, that means they are eligible to earn an undergraduate certificate in management from Indiana Tech with no out-of-pocket costs.
"Indiana Tech is excited to be a part of the Second Chance Pell program. We have a long and successful history of delivering career-relevant degree and certificate programs at convenient on-site locations or online, and wanted to use our expertise to benefit those who need it the most," said Steve Herendeen, vice president for enrollment management at Indiana Tech. "We are very happy to partner with Miami Correctional Facility to provide inmates pathways to in-demand careers upon release, and we are confident that this program will be life-changing for the students and their families. We look forward to expanding this program to produce an even greater impact."
Incarcerated students at Miami Correctional Facility who are enrolled in the management certificate program are taking a series of six undergraduate business courses, ranging from principles of management to organizational behavior to leadership and diversity. The certificate is designed to increase hiring and earning potential, as well as enhance skills and expertise. All courses are credit-bearing and transfer directly into an associate or bachelor's degree program, should students choose to continue their education upon release.
Warden Brian English of the Miami Correctional Facility is also excited about the partnership with Indiana Tech, and the opportunity the Second Chance Pell program can provide to incarcerated individuals.
"For the students at Miami Correctional Facility, having the opportunity to earn an undergraduate certificate at no charge has the potential to permanently change the trajectory of their lives," English said. "Participating in this program will have a positive impact, both while they are incarcerated as well as when they are released. And that is the vision of the IDOC [Indiana Department of Corrections]."
Students at Miami Correctional Facility have access to a personal admissions representative who is available to guide them through every step of the application process, as well as ongoing support from Indiana Tech's Office of Student Success and Career Center. Those who complete Indiana Tech's Management Certificate are equipped with the skills and knowledge necessary for a variety of in-demand jobs in management and operations, including operations manager, business manager and production supervisor.