Indiana Tech's College of Business receives two national recognitions
September 13, 2019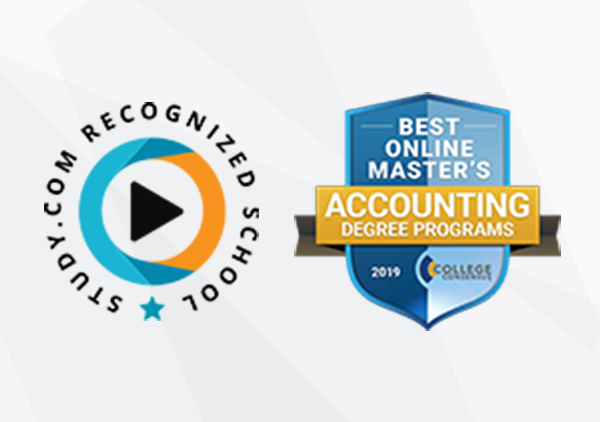 Indiana Tech's College of Business was recently recognized for having a Best Online Master's in Accounting from College Consensus. It was also ranked 14th by Study.com for having the best online business degree programs in the country.
College Consensus, based in Chapel Hill, North Carolina, is an online service that combines data from the nation's college ranking systems with real student reviews to help prospective students research schools. Its evaluation of Indiana Tech's online master's degree in accounting was based on its convenience, its affordability and its reputation for helping accounting students reach their career goals.
Study.com, based in Mountain View, California, is also an online education platform with a component that helps visitors research schools, degrees and careers. Its ranking of Indiana Tech's online business degree programs was based on the quality of its curriculum, its faculty and the academic and career resources if provides for its online business students.
"Indiana Tech works hard to create a quality and convenient online education for its students, so this validation is nice," said dean of Indiana Tech's College of Business, Dr. Kathleen Hanold Watland. "The real winners are our students—many of which are busy working adults who are trying to get to the next level in their career or in life."