"Rollout Tour" to introduce President Einolf to alumni, friends of Tech
October 31, 2017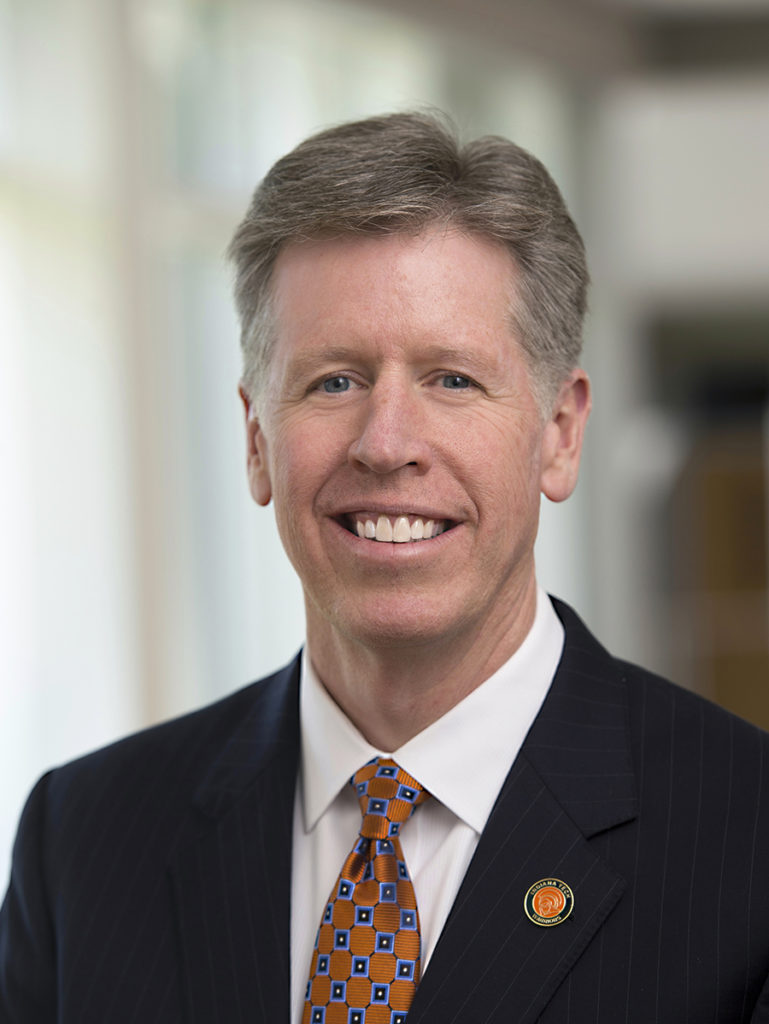 Alumni and friends of Indiana Tech: our new university president, Dr. Karl W. Einolf, is coming to the Indianapolis area Wednesday, Nov. 8.
Dr. and Mrs. Einolf will be at the Ritz Charles, 12156 N. Meridian St., Carmel, Indiana 46032, from 5:30-7:30 p.m., on the first stop of his 2017-18 Presidential Rollout Tour. During this tour, the university's first-year leader will meet with alumni and friends of Indiana Tech in different cities within the United States.
The event is being hosted by Ravi '65 and Eleanor Talwar.
Enjoy hors d'oeuvres and drinks with fellow alumni while Dr. Einolf discusses his vision and goals for the university.
"I am looking forward to meeting with members of the Indiana Tech family in Indianapolis and sharing with them how much I love being the president of this university," said Dr. Einolf. "Indiana Tech has a rich history of excellence and continues to provide exceptional learning and growth opportunities for students worldwide. I am honored and excited to be leading this university toward its 100th year."
Please RSVP by Friday, Nov. 3, to director of alumni relations Lauren Zuber at LAZUber@IndianaTech.edu, or 260.399.2847. You may also RSVP online to techpresident.eventbrite.com.
President Einolf Rollout Tour Stops
2017
Wednesday, Nov. 8: Indianapolis
2018
Monday, Feb. 19: Palm Beach, Florida
Tuesday, Feb. 20: Naples, Florida
Tuesday, March 27: Atlanta
Wednesday, March 28: Charlotte
Sunday, April 22: Chicago
Tuesday, April 24: Los Angeles
Thursday, April 26: Seattle