Heck is Tech's first international student to pass the SHRM-CP exam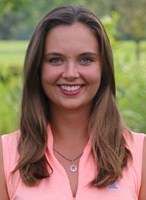 Indiana Tech graduate student and member of the ladies' golf team, Cecilia Heck, passed the Society for Human Resource Management Certified Professional (SHRM-CP) examination in February, making her the first Indiana Tech international student and fourth Warrior in the past year to pass the prestigious exam.The SHRM-CP is a competency-based certification exam administered by SHRM, which is considered the industry-leader in HR professional development and is the world's largest HR membership organization.Heck, a native of Heinsberg, Germany, is currently pursuing a Master of Business Administration concentrating in HR at Indiana Tech. In 2019, she earned a Bachelor of Science in Business Administration from Tech with a double concentration in HR and management.This achievement aligns with Cecilia's career goals of working for the human resources department of a global company. Her passion for fulfilling company goals through the recruitment of diverse talent and the creation of a supportive company culture inspired her to pursue SHRM-CP certification, which has setting her on the path to realizing her career dreams.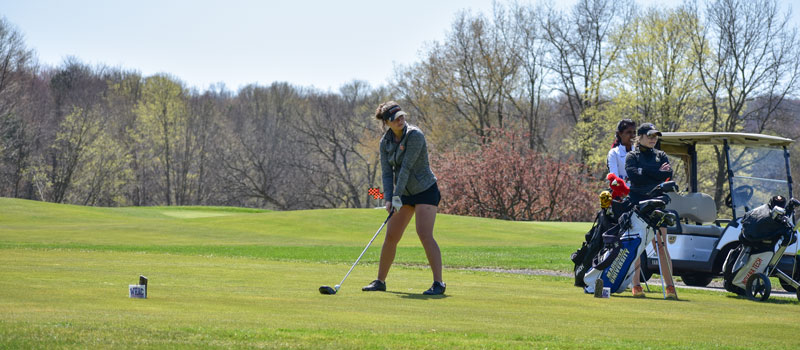 As an international student, Cecilia has found community and support during her time at Indiana Tech, which has enabled her to explore her enthusiasm for human resources.
"Indiana Tech is an amazing, welcoming place for all nationalities. After leaving your country to study in the United States, make sure to not stop there in leaving your comfort zone. Go out and get to know other cultures as well," Heck said.
She added, "Make sure to explore all the different resources at Indiana Tech, ranging from student organizations like the Multicultural Club to the Career Center, which helps you to get career-ready and find employment opportunities outside of Indiana Tech. Don´t be shy to connect with other students or your teachers. Indiana Tech has become my family away from home, and I am sure it can become yours as well."
Heck is pretty good at golf, too. She was named Wolverine-Hoosier Athletic Conference Golfer of the Year for her performance during the 2018-19 season. Highlights from her stellar season included shooting a program-record 66 in the first round of WHAC Jamboree #2, earning WHAC Golfer of the Week honors five times and winning four tournaments.