Wellness Clinic
The health and wellness of our students – inside and outside of the classroom – is extremely important to Indiana Tech. That's why our Wellness Clinic is equipped with a health clinic nurse practitioner and qualified counseling professionals to help our student body maintain optimum physical and emotional health. In addition to providing quality treatment options, we strive to promote healthy behaviors and lifestyle choices that will enable students to effectively pursue their academic goals.
Schedule a Visit
---
Upcoming Events
As the final events have taken place on campus for this semester, stay tuned over the summer to learn about events happening in the fall!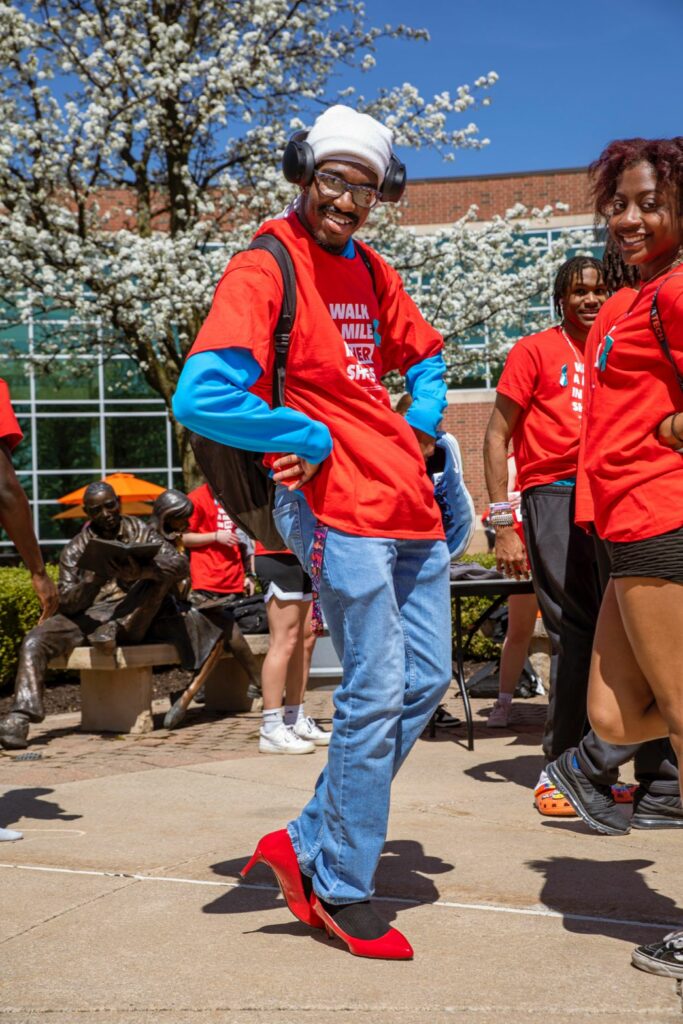 Presentation Requests
Want to request a mental health presentation for a class or athletic team? Submit this form and someone from the Wellness Clinic will be in touch to schedule the presentation.
We currently have 4 presentation options available: Mental Health 101, Self-Care, Basics of Mindfulness, and Stress Management.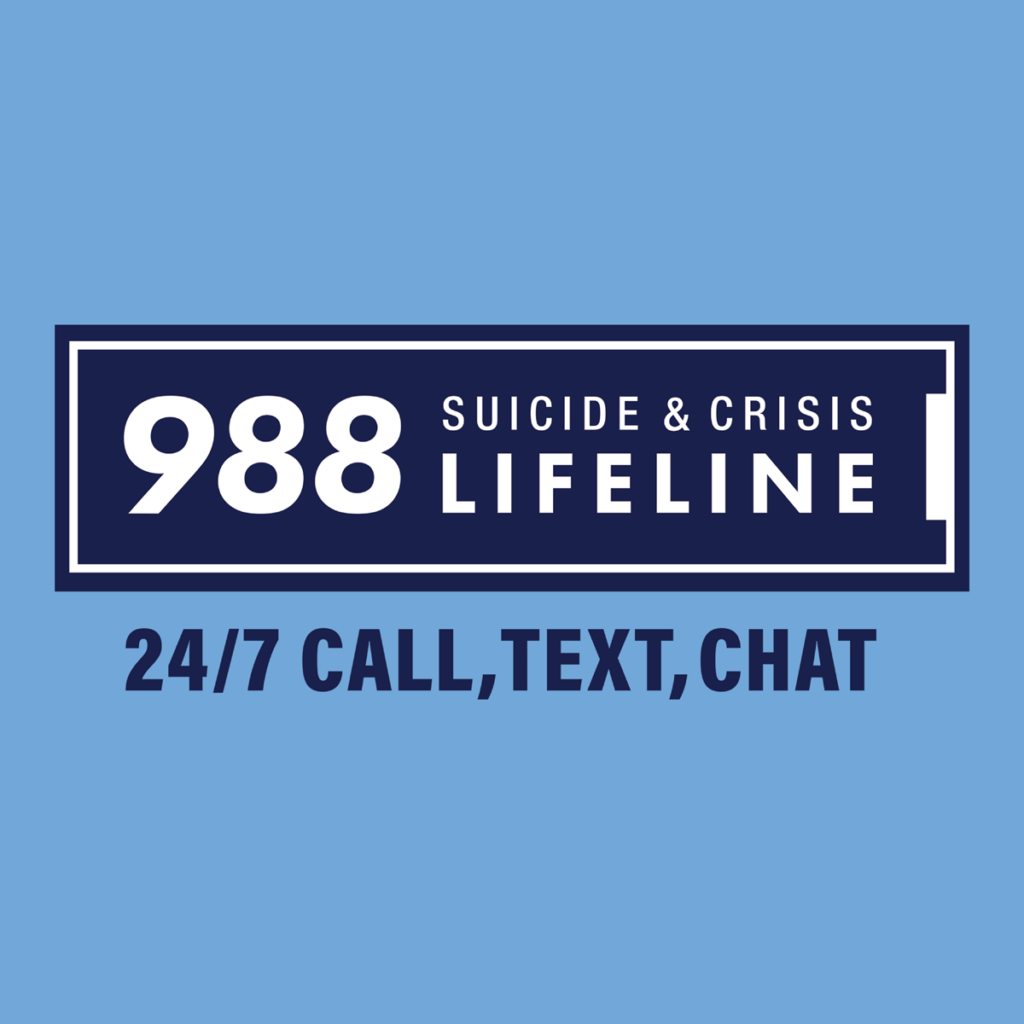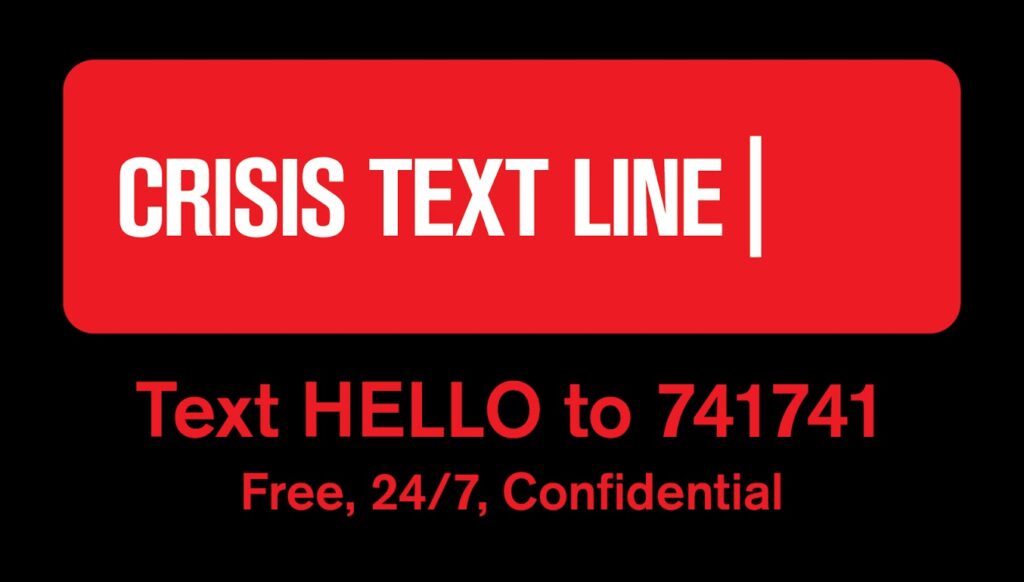 Want to become a volunteer for the Crisis Text Line?
Crisis volunteers are the people behind the phone when you text the Crisis Hotline. They are trained and supervised by licensed professionals. If you would like to volunteer visit their website for more information.
Land Acknowledgement
The Wellness Clinic would like to wish to acknowledge and honor the Indigenous communities native to this region, and recognize that Fort Wayne and Indiana Tech is built on Indigenous homelands and resources and with Indigenous labor. We recognize the Myaamiaki, Bodwéwadmik, Peoria, Kaskaskia, and Kiikaapoi people as past, present, and future caretakers of this land.
To learn more about the land you are on, visit Native Lands.