Additional Campus Resources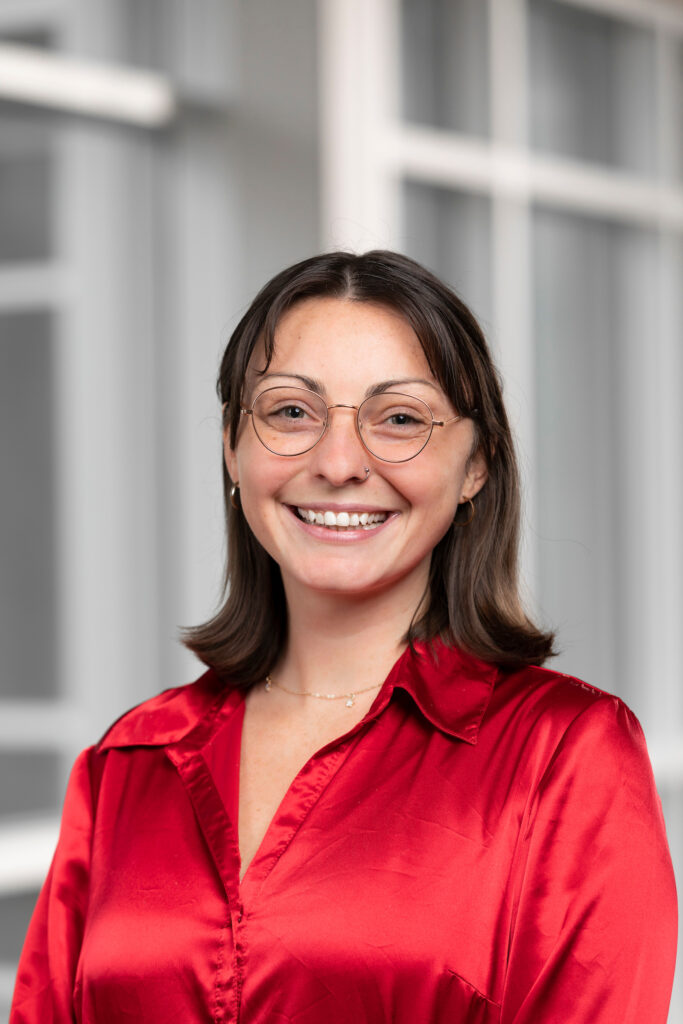 Mental Health Coordinator
About Jozy
Jozy Garrison is the SAMHSA grant program coordinator and is on campus to provide mental health outreach and resources. She received her Masters of Science from Trine University. She has a background in mental health case management and skills education. She is passionate about the LGBTQ+ community, promoting self-care, and creating a safe space for all.
If you need assistance with anything related to mental health you can reach her at JAGarrison@indianatech.edu.
You can also follow her on LinkedIn to stay up-to-date on all that is happening with mental health services at Indiana Tech.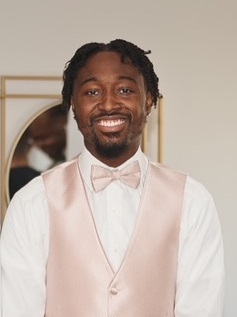 Sports Social Worker (Intern)
About Wan'ya
Wan'ya Williams is a MSW student currently completing a practicum with Indiana Tech athletics. Wan'ya is serving campus as a Sports Social Worker, helping student athletes cope with their mental health surrounding college sports and other life aspects.
"My name is Wan'ya Williams, I am in my second year of graduate school at Indiana University pursuing my master's degree in Social Work with a concentration in sports. I received my undergraduate degree at Tiffin University in Health, Fitness & Wellness. I was also a student-athlete and was a part of the track and field program. I want to help promote social justice, and social change by focusing on the unique needs of athletes at both an individual and environmental level. I want to help promote the health and well-being of athletes through direct practice, community organizing advocacy, policy development, education, and research. Also, to help athletes address their behavioral health and help athletic organizations, communities, and other social institutions to recognize athletes as a vulnerable population."
Wan'ya will be leading multiple groups that student athletes are welcome to attend. Wan'ya is also available for individual sessions.
You can reach Wan'ya at wanwill@iu.edu.
---
Mental Health Screening Tools
Screening tools are used by mental health professionals to monitor symptoms of different conditions and track progress in treatment. *These screening tools are not a formal diagnosis, they are just a way to track your symptoms. To receive a formal diagnosis please see a professional.*
Anxiety
---
Depression
---
Substance Use
---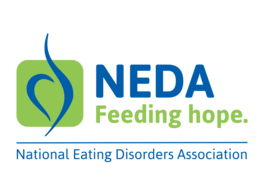 Eating Disorder Screening Tool
NEDA is a leading organization on eating disorder (ED) outreach and education. On their website they offer a free ED screening tool to help you identify symptoms and if it's time to seek professional help.
---
Need a Presentation on Mental Health?
You can now request a mental health presentation for your class or athletic team! We have 4 topics available for request: Mental Health 101, Self-Care, Basics of Mindfulness, and Stress Management. To request a presentation, submit the request form below. Someone from the Wellness Clinic will be in touch to schedule the presentation!
---