Counseling Services
Schedule Appointment
260-266-8060
Counseling@indianatech.edu
Hours
Monday-Friday
8:30-9:00
*Hours vary during breaks*
Location
Andorfer Commons, Student Affairs Suite Room 150
1600 E. Washington Blvd
Fort Wayne, IN 46803
---
About Counseling Services
The Indiana Tech/Parkview Student Assistance Program offers a variety of short-term counseling and consultation services to address the needs of students. All services are confidential and provided in a welcoming, comfortable setting, regardless of race, gender, religion, ethnic background, age, sexual orientation, citizenship or presence of a disability.
Eligibility
All currently enrolled Indiana Tech students are eligible for our services, including up to six full counseling sessions per year. Family members and significant others are eligible, when seen with the student. There is no charge for these services.
Services Offered
Intake, assessment and referral
The first appointment allows a student and a counselor to get to know one another and formulate a plan of action. This meeting is usually structured, as it involves the completion of initial paperwork. In some cases, the student and the counselor may agree to facilitate a referral to a community agency.
Individual Counseling
Students are able to meet one-on-one with a counselor to discuss a variety of problems including (but not limited to):
Depression
Anxiety
Identity issues
Anger
Stress
Relationship problems
Substance abuse
Couples Counseling
Couples counseling can help couples determine and work through the influences putting stress on their relationships. While the goal is often to help couples repair their relationships, counseling can also help couples end relationships in a healthy and respectful manner.
Consultation
Consultation services are offered to meet a variety of student needs, including concerns about another student who may be:
Experiencing emotional problems
Displaying irrational behavior or behavior out of the norm
Exhibiting signs of substance abuse
Rapid Resolution Therapy
RRT is an interactive therapy, where the therapist guides the session with imagery, mindfulness and psychoeducation. This positive, solution-focused approach helps an individual reframe how he or she views the world around them. RRT dispels the negative effects of traumatic events effectively, rapidly, and gently.
Workshops
Workshop presentations are available on a variety of topics in the areas of mental health, communication and conflict resolution. Call the Student Assistance Program to discuss the specific interest of your group or organization.
Confidentiality
We are firmly committed to keeping the information you share confidential, including your attendance and participation in counseling. We do not, and are not legally permitted to, discuss your information with anyone — including university officials, faculty members, parents or outside agencies — without written authorization from you.
Exceptions to this rule are made when:
You or someone else is in imminent danger of serious harm
A child or other dependent is being abused
A court order requires release of records The office is staffed with licensed professional counselors.
Crisis Information
During a crisis situation or emergency need, follow our Crisis Management Emergency Plan and contact Chris Dickson, Devin Blackford, or Dan Stoker. Student Affairs front desk extension for Donna Sark is 2443.
After-Hours Crisis Line (260) 446-1867
Meet Your Counselors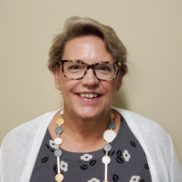 Mary Etheart, PhD, LCAC
Mary Etheart graduated from the University of Michigan, then received a doctorate in developmental psychology from Florida International University. She is a Licensed Clinical Addictions Counselor and has been working in the fields of social services and mental health for 25 years. Her areas of focus are anxiety, stress management, depression, self-esteem, life changes, relationships, addictions, and LGBTQ community.
Rachel Taykowski, MSW, LSW
Rachel strives to create a warm and welcoming environment for the people she counsels. Her strengths as a practitioner include empathy, genuineness, and unconditional regard for all people and all cultures. These traits help her in a building a strong therapeutic alliance and a safe environment in which she encourages self-awareness, self-empowerment, and self-acceptance.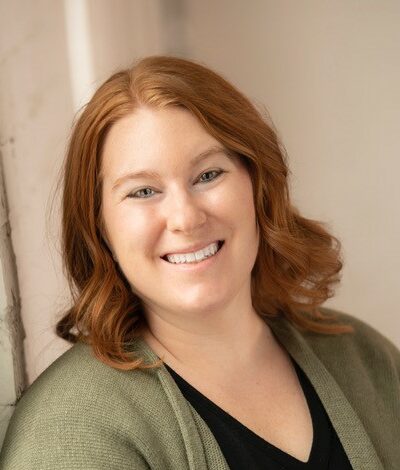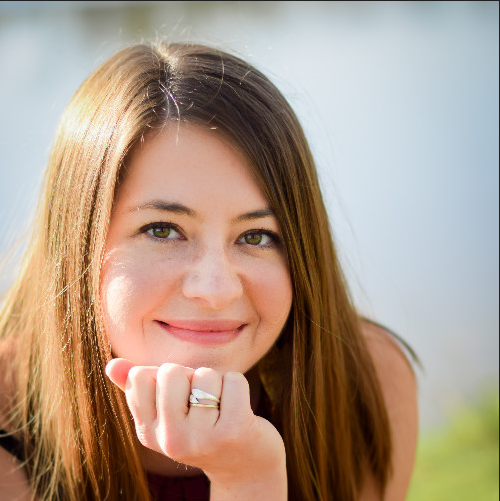 Bethany Pruitt, LCSW
Bethany is our newest counselor at Indiana Tech. She will be available for sessions starting in December.