Health Clinic
Indiana Tech is proud to welcome Parkview Health as our new provider for the Health Clinic!
Parkview Health has a commitment to provide quality health services and improve the health of the communities they serve. By investing in the well-being of our region's young adults, they are positively impacting the health of our workforce for years to come.
Operated by Parkview providers, the Health Clinic ensures students have access to convenient, reliable care. Services provided at the clinic are at no-charge for all currently enrolled Indiana Tech students.
Location
Andorfer Commons, Student Affairs
1600 E. Washington Blvd
Fort Wayne, IN 46803
Hours
Monday-Friday
11:00 a.m. – 2:00 p.m.
Scheduling
Scheduling an appointment is preferred but walk-ins are welcome based on availability.
To schedule, visit Parkview Health.
Services Available
Mild asthma
Minor headache
Sprains, strains
Cuts, scrapes
Cough, sore throat
Eye swelling, irritation, redness, or pain
Nausea, vomiting, diarrhea
Ear or sinus pain
Minor allergic reaction
Minor fever, cold
Rash, minor bumps
Routine physicals (sports, college, etc.)
Clinic Providers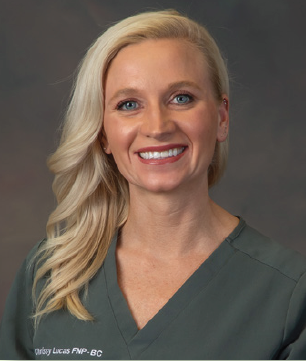 Christina Lucas, FNP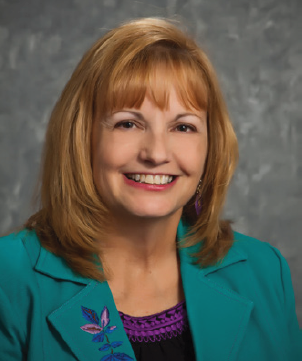 Brenda O'Hara, MD