Alcohol & Other Substances
Alcohol, cannabis, and tobacco/nicotine are common substances that are used among college aged students. Indiana Tech empowers students to make safe and informed decisions surrounding these substances. Explore the information below to learn more about the laws and ways to stay safe if interacting with these substances.
The Wellness Clinic is available for students to obtain resources and education surrounding alcohol and other substances.
---
Learn more about what the laws in Indiana are for drinking and other substances.
Explore tips to ensure you're staying safe while having fun.
Wanting to quit smoking? Here you'll be able to explore resources to help.
It's always better to be safe. Harm reduction is an evidence-based approach for substance use.
Sober-curious? Follow along with this sober challenge! You'll be surprised the effects it could have.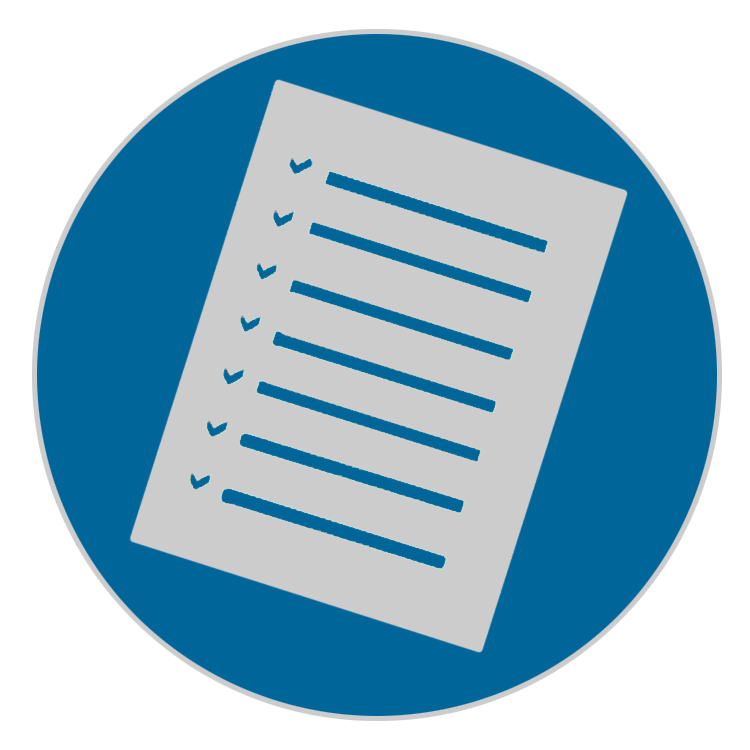 Alcohol Use Screening Tool
Concerned about your alcohol use? Take this free and confidential screening tool to monitor your alcohol habits.
This screening tool is not a formal diagnosis and should just be used to monitor alcohol habits and identify when it's time to get professional help.
Getting Help – For You or a Friend
The health of our students is a top priority. If you have a concern for a friend or yourself in regards to increased or unhealthy alcohol and substance use, we have resources for you!