Veteran Mental Health Series
Indiana Tech has partnered with the Fort Wayne Vet Center to bring the monthly Mental Health Series to our Military and Veteran students and their families. Each month we meet to discuss topics that were chosen by our Military and Veteran students. These topics range from anxiety/depression, PTSD, to substance use. We discuss the basics of the topic and how they directly relate to this population!
The Vet Center offers readjustment counseling free to Military and Veterans along with their families. Visit the Vet Center website to learn more and find one in your area!
Fort Wayne Vet Center
3810 Coldwater Rd,
Fort Wayne, IN 46805
​​​​​​​260-460-1456
We would love to hear your feedback on these presentations! For any feedback, comments, or suggestions please email them to JAGarrison@indianatech.edu
---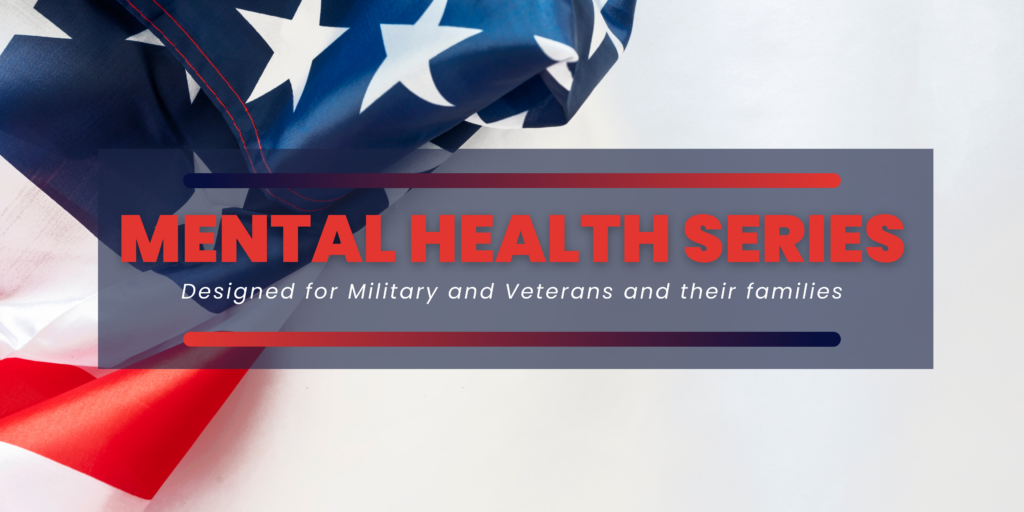 Next Up | February 23: Substance Use
November: PTSD
Supplemental Information
October: Anxiety
September: Depression & Suicide Prevention
Supplemental Information